Carol Service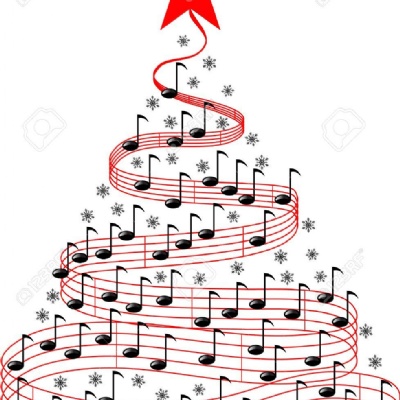 On Wednesday 19th December at 6pm, the school community of children, parents, staff, governors and church processed down with torchlight to St Mary's church for our annual school carol service.
Canon Ken Batt, our visiting minister, guided us through the service and helped to remind of of the reason we gather to sing, pray and celebrate this season of the church calendar.
Following a welcome from Ms Welch, the service began in a traditional fashion with "Once in Royal David's City" with a beautiful first verse unaccompanied solo from Tom in Year 6.
The service was interspersed with readings from staff and governors, interpretations from pupils from each year group, prayers and music from school ensembles to help us reflect and respond to the Christmas message.
Each year group unpicked different themes within the service with children reading their own work and prayers they had written. These themes were:
Year 3 - Angels
Year 4 - Light
Year 5 - Light in the Darkness
Year 6 - Interpretation
Readings included prophesies of the birth of Jesus, Mary's being told by an angel that she was having God's Son, the birth of Jesus, the message of the angels to the shepherds, the wise men from the East as well as Jesus the Light of the World.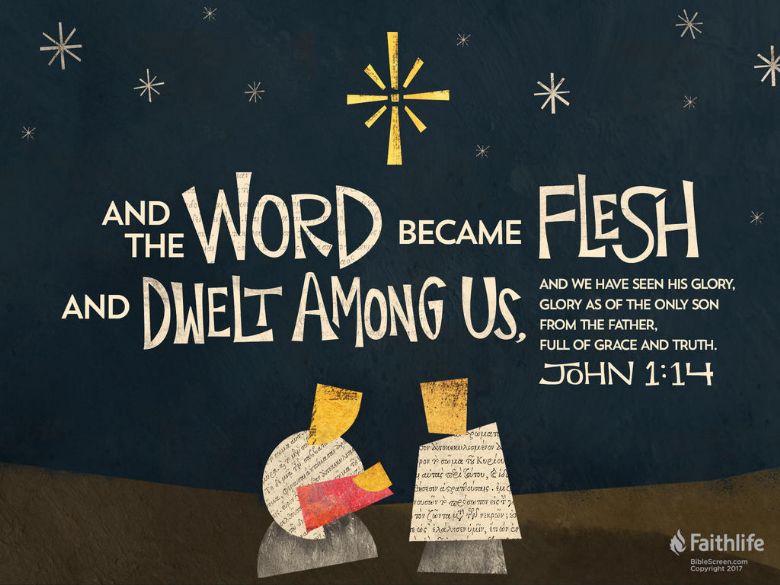 Carols were traditional including "Silent Night" which was sung in both English and German. We have been remembering the Christmas Truce during World War One. The choir sang beautiful descants accompanied by Mr Paul Wright on the Organ.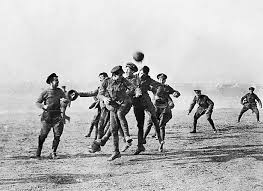 Musical items including a lovely rendition of the Carol "Tomorrow will be my dancing day" given by the advanced recorder ensemble using descant, treble and tenor recorders in four parts, The tone of the recorders playing in harmony was enhanced by the beautiful acoustics of the church.
The 60 strong Senior Choir sang three pieces. Firstly a modern carol called "Winter's Carol" by Fiona Lander which began with a superb solo by Amelia in year 6. This was quite a complicated two part song but the choir really showed how well they can focus and communicate the music. Their second piece was a gospel style song called "Watcha Gonna Call that Baby?" by Phyllis Wolfe-White. There were fantasic call and response sections given by Emi, Lucy F, Tomas, Bella, Maddie and Immy as well as great stage whispers and clapping sections. Their final carol is a modern worship song called "Born on Christmas Day" by K Andrews, P Bryson and R Buchanon. This song started with three beautiful solos from Kitty, Willow and Lucy O and told of that first Christmas. Thanks to Mrs Chittey who accompanied the choir on piano.
The retiring collection was taken in aid of Christian Aid Christmas Peacemakers which links back to our school peace week. This charity appeal supports children who have been effected by conflict. Click here to find out more.
After the service, refreshments were provided and the school community were able to spend time together as a family and wish each other a Merry Christmas.
Many Thanks to all involved in this beautiful service.