Safer Internet Day 2019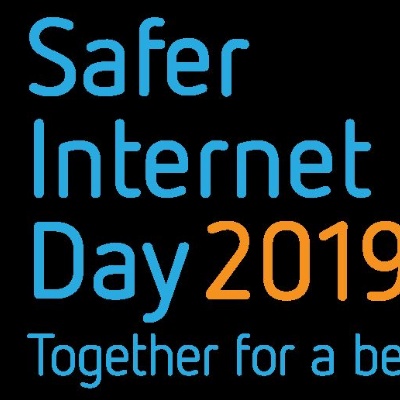 How will you stay safe on the Internet?
On Tuesday 5th February St Mary's took part in Safer Internet Day. They spent time looking at topics that included: how to be safe on the Internet, what permission and consent means online and what to do if you receive picture media of other people. They have all been encouraged to speak about the Internet regularly both at home and in school and tasks were sent home to further build on the great learning they have all been doing in school.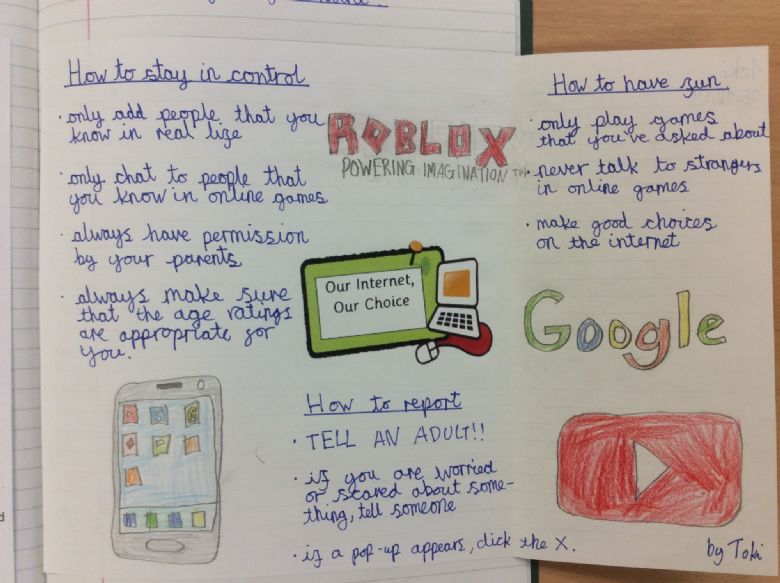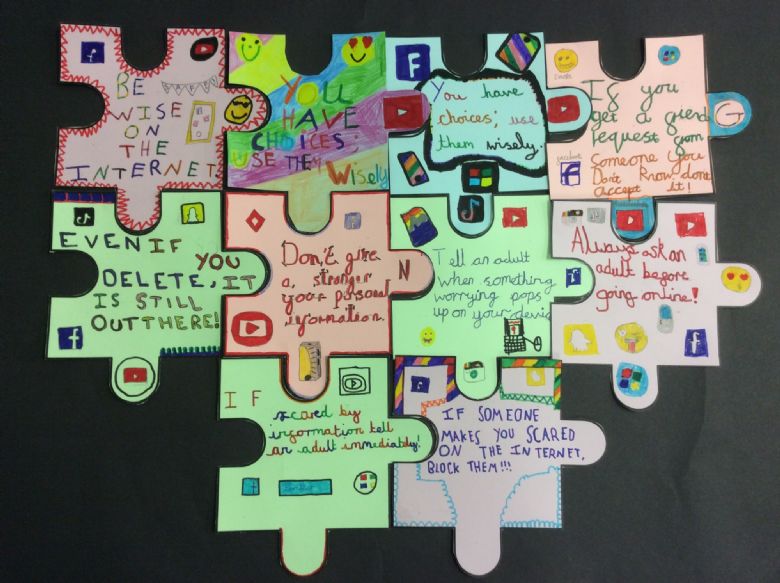 For further information on this day please visit HERE to look at guidance on Internet safety.