Cooking day for Paulet
Paulet class become Italian for the day as they cook a pasta carbonara.
Paulet class spent the morning cooking pasta carbonara on Thursday 28th February. As part of our geography topic they closely followed a recipe and made a delicious meal that was first created in Italy. They served it with an accompanying salad and even created their own dressing to go with it. They had to also use their D.T skills to mix, grate and create their own unique salads, putting many flavours together. Many of the children even tried different ingredients like basil, parsley and mushrooms.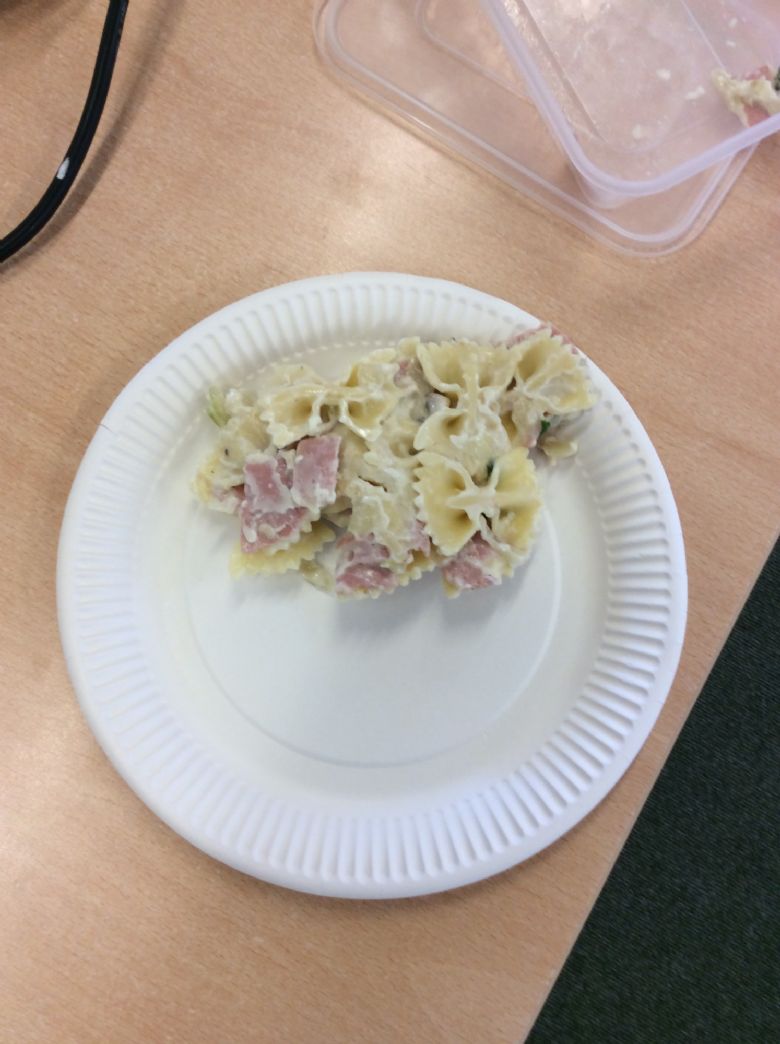 To see the recipe they used and to have a go at home please click on the link below.