40Acts for Lent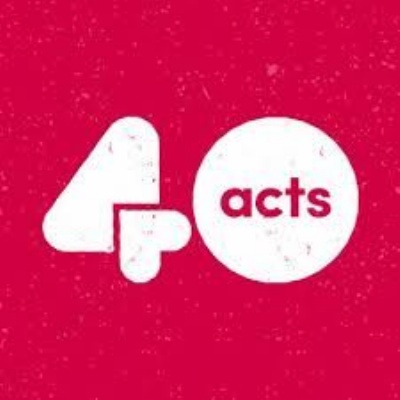 40 days, 40 reflections, 40 challenges to make a difference.
This year, during the period of Lent, we are taking on the 40Acts challenge as a school and we woud love for you and your families to join us.
Join forces with a global community, of over one hundred thousand people, who are taking on this challenge to make a different to the lives of those around them.
Please feel free to take a look at the 40Acts website for more information (https://40acts.org.uk/). We have signed up to the challenge as a school and our challenge board can be seen below. On the webiste, there are also sections for individuals as well as families.
Please talk to your child/ren about this and encourage them to discuss how they might go about achieving each day's challenge.
We are looking forward to embarking on the next 40 days together - we hope you decide to join us!