St Mary's netball team through to the Basingstoke finals!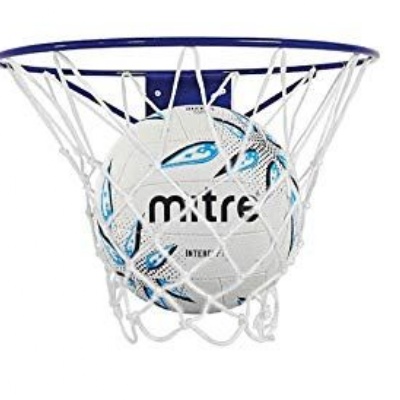 The wet weather conditions did not hold St Mary's back!
St Mary's were lucky enough to be able to field two teams in the first round of games at Russell Howard Park! Despite the downpour of rain and cold weather conditions, the children fought hard to earn their spot in Basingstoke finals on the 19th March. St Mary's A were victorious in all of their games and worked hard as a team to defend the goal, leaving all oppositions unable to score. St Mary's B also put in a cracking performance winning 5 out of 6 games. All in all, a great afternoon had by all and smiles all around. A big thank you to the parents who stood out in the cold to support the children!