Year 3/4 Tag Rugby Tournament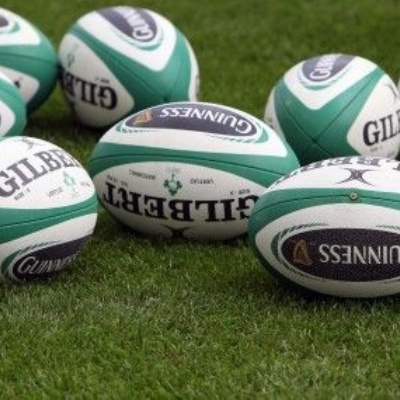 Great team spirit shown from our rugby players!
Year 3/4 Tag Rugby Tournament
St Mary's were entered into the Basingstoke Schools Tag Rugby Tournament held at Overton Rugby Club on Wednesday 1st May.
There were 6 teams in our group from various schools around the area with 8 players on the pitch at any one time.
St Mary's first played against Burnham Copse where they made a great impact winning 4 – 1. The next 2 games against Owls and St John's were well matched ending in draws. Still in high spirits, the team were eager to play after a short break against St Mark's. Another close fought game with St Mary's turning the tide narrowly winning 3 – 2. Our 5th game against Castle Hill proved very intense with some excellent tagging by both teams. Castle Hill put up a superb display beating us 4 – 2, which unfortunately meant we did not go through to the next round.
Nevertheless, St Mary's pupils performed exceptionally well and Jay, Matthew, Harry, Zane, Lottie, Amelia, Wilf, Mya, Nelly, Digby, Oliver and Max should be proud of their performance. A special mention to Dara and Eddie who came along to support our team and were at the ready in case of an injury.
A special thank you to Mr Hammond who gave his time to coach our brilliant team and also our parents who supported and assisted with travel.