Gold Medal Winner visits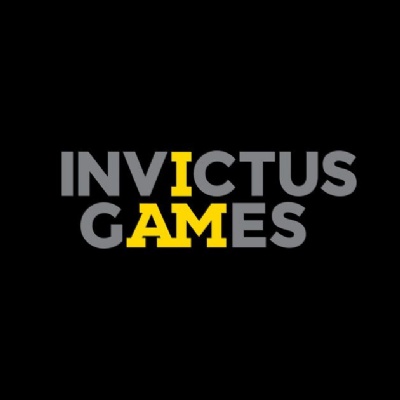 On Thursday afternoon, the children of St Mary's met an extraordinary competitor.
We were able to meet one of the athletes from the Invictus games team from the UK. Jenny competed in 2018 in the Invictus Games in Sydney and she paid us a visit during our Aspirations week to explain her journey to Sydney and more about the games and the events themselves.
Jenny used to work for the RAF in the logistics core & was medically discharged in 2012. She went on to some rehabilitation and competed in the games in Autumn 2018. Her events at the games were Indoor Rowing and Archery. She was one of a team of 72 out of over 1200 who applied to take part.
She shared with us the reasons that she was medically discharged, why it is important to talk about our problems - "it is ok not to be ok" was her phrase. We learnt and heard stories about why its important to work hard to be the best "you" you can be, not necessarily the best. She also shared some wonderful stories of courage, valour and love for one another that she experienced at the games.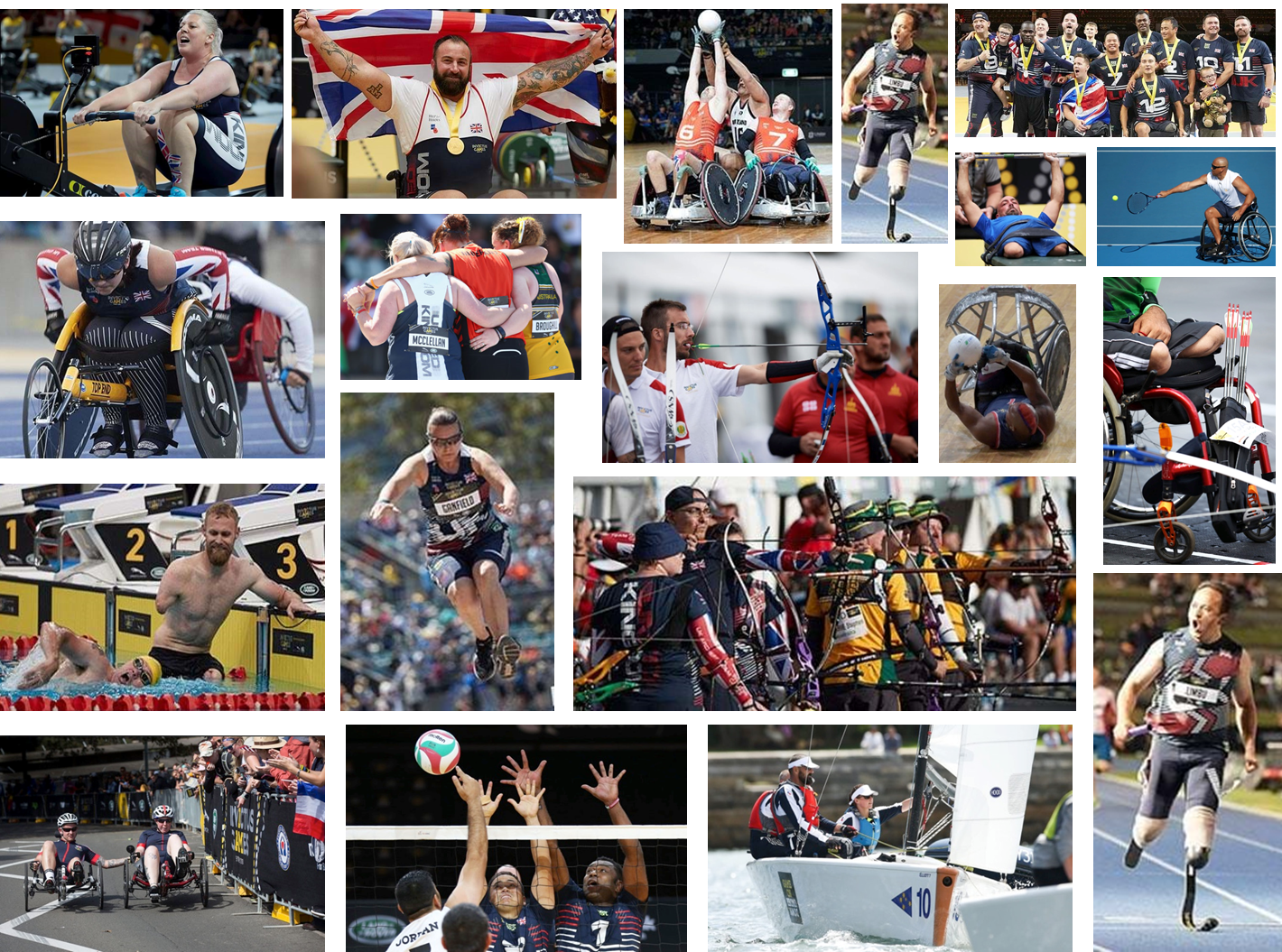 We also watched this short film to get an idea as to what it was like there. It's about "wanting to live rather than just being alive" as Prince Harry says.
Truly inspirational & many of us were very moved by what was shared.
Thank you Jenny.
The idea for the games came from the poem by William Earnest Henley, with the focus being upon the bold words below.
"Out of the night that covers me,
Black as the pit from pole to pole,
I thank whatever gods may be
For my unconquerable soul.
In the fell clutch of circumstance
I have not winced nor cried aloud.
Under the bludgeonings of chance
My head is bloody, but unbowed.
Beyond this place of wrath and tears
Looms but the Horror of the shade,
And yet the menace of the years
Finds and shall find me unafraid.
It matters not how strait the gate,
How charged with punishments the scroll,
I am the master of my fate,
I am the captain of my soul."