Festival of Sport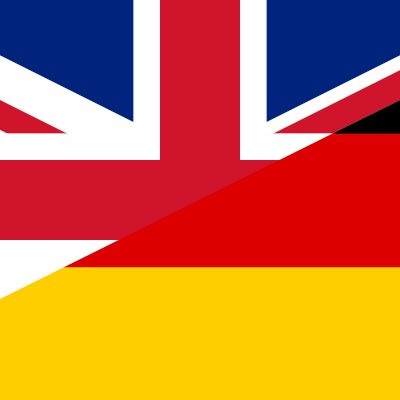 Basingstoke hosted children from Euskirchen as the Festival of Sport created some fantastic memories and new friends.
Children from Marienschule school in Euskirchen visited Basingstoke on Thursday 27th June to participate in the Festival of Sport. After an exhausting coach journey over from Germany, the children were warmly greeted by the children of St Mary's. After a good night's rest, the children and teachers from Marienschule spent the day in typical English lessons, learning maths, computing and P.E. There was a buzz around the school as everyone learnt from each other; German's teaching us different vocabulary and games and St Mary's showing them a typical day. The Friday afternoon was the highly anticipated rounders game, with the children from Marienschule competing well, but it was the children from St Mary's that came out on top with a victory.
Over the weekend, the families spent time visiting some of the iconic English sites, with the children going to London, Windsor and Thorpe Park just to name a few. They tried traditional English food such as fish and chips, although some stuck to the tried and tested McDonalds! The Saturday evening award ceremony was the final chance for everyone to get together and enjoy playing some games and listening to the results. Basingstoke triumphed 22-7 against Euskirchen and retained the trophy for another year. After plenty of fun and a late Saturday night, the children and teachers of Marienschule were dropped off at 6:30am at the coach park and returned home to Germany. Everyone has a thoroughly enjoyable experience and cannot wait to visit Germany next year!
To see pictures in the gallery, click HERE.