Mulan comes to St Mary's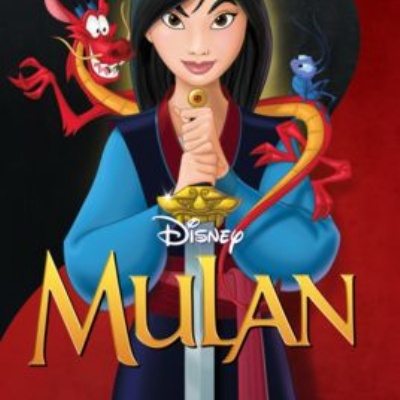 Year 6 entertained family and friends with this year's production of the Disney musical, Mulan.
'I was lucky enough to get tickets for the final performance of Mulan on Thursday evening. The excitement started in the queue and spilled out into hall as we took our seats. From the moment the performance started the incredible amount of effort that had gone into this production was clear. Polished performances, excellent props and seamless music accompaniment all with barely a teacher in sight.
Confidence and independence are important parts of the overall education at St Mary's. It was brilliant to see so many children taking on parts that involved acting and singing alone on stage. The stage hands, lighting and music crew all did a brilliant job working as a team and making sure the teachers didn't get in the way. This all allowed the audience to get involved in the story quickly, judging by the loud 'booooos' for the Hun every time they took the stage everyone was enjoying themselves. The timing of the jokes was also spot on, it appears there are some budding comics to watch out for in the future.
It is obvious that the year 6 play takes over the whole school to some extent and the teamwork required to get everything so well planned and rehearsed is enormous. A great thanks to all those involved which includes so many staff and volunteers. If there was any doubt how much the children enjoyed ending their time at St Mary's with this performance, then the noise levels they managed to achieve when thanking all those that had helped gave no room for doubt. Even some of the children had to cover their ears. This was a really excellent performance and the year 6 show remains a significant and important way for pupils at St Mary's to leave on a high. Thanks to all involved.'
On behalf of the governors