Values Week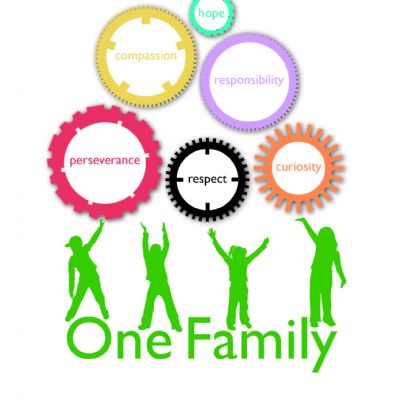 To start the school year we have focused on our important school values.
The value of 'Love' underpins everything we do in school. We believe that through a focus on Love by working together as part of a strong and supportive family, we can all achieve more – socially, emotionally and academically.
At the start of this year each class looked at all of our school values and focused on one. Each class wrote a prayer based on their chosen value and thought about how it linked to a story in the bible.
Hope – Compassion – Curiosity – Perseverance – Respect - Responsibility