Football success!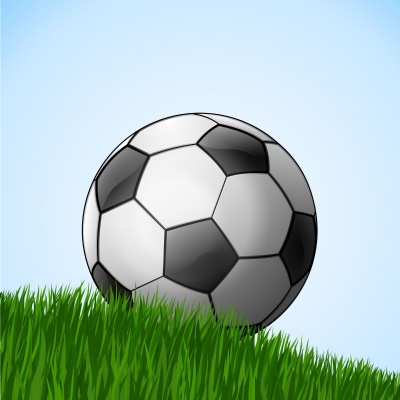 A fantastic performance from our Year 5/6 girls football team!
Basingstoke Year 5/6 Girls' Football
St Mary's Girls' Football Team arrived at The War Memorial Park for the Basingstoke Schools' Autumn Tournament on Tuesday 24th September.
Firstly, they received some basic coaching on seven a side tournament play. This involved positions, triangle play, closing players down and the importance of fully supporting each other.
The full team played well together with occasional "tweaks "depending on the opposition. Their tenacity surprised some teams larger than themselves and they fought their way to the final beating Oakley for the second time in the tournament to become winners and Basingstoke representatives in the County Finals next week.
The final results were:
St Mary's 3 - St John's 0, Oakley 0 – St Mary's 2, Chalk Ridge 0 – St Mary's 1, St Mary's 2 – St Bede's 0, St Mary's 1 – Oakley 0.
Thank you to all our supporters who encouraged our team throughout the afternoon and provided lifts to and from the event.