Countdown to Calshot!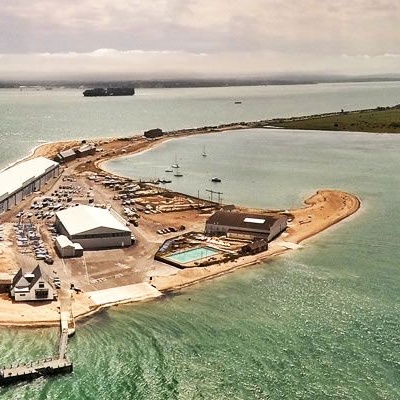 As school starts again, the Year 6 children often have one thing at the forefront of their mind... Calshot! As we approach the end of September, the pace of our preparations quickens! On Tuesday 24th October, we had our Parent Information Evening. The presentation that we use is available on our school website at the link posted at the bottom of this news article. Thank you those that attended. For those unable to, please view our presentation and enquire with school staff if you have any further questions.
We now work closely with the children to support them as we get closer to our trip.
https://www.st-marys-jun.hants.sch.uk/page/?title=Countdown+to+Calshot&pid=217