Team Table Tennis Tournament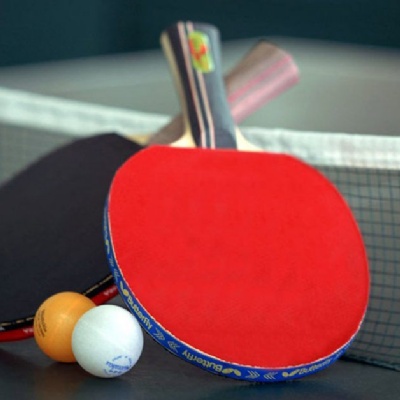 Fantastic effort and the recent Table Tennis competition!
Team Table Tennis Tournament – Tuesday 8th October 2019
The Basingstoke U11 Team Table Tennis competition took place at Aldworth School. St Mary's entered 6 teams into the competition, competing against other schools from the borough. There were a record number of entries this year, with 15 boys' and 13 girls' teams entered.
All the St Mary's children played exceptionally well in the first round with enthusiasm and sportsmanship, winning many games and supporting each other throughout with all 6 of our teams gaining a place in the quarter finals – a fantastic achievement!
After many nail biting matches, I am pleased to say that St Mary's produced excellent results with the girls finishing in 3rd, 4th & 5th place and the boys in 2nd, 5th & 6th place. As is always the case, we are very proud of all the children who took part who are always so sporting and enthusiastic and a real credit to St Mary's. Thank you also to all those parents who stayed and supported.