Eucharist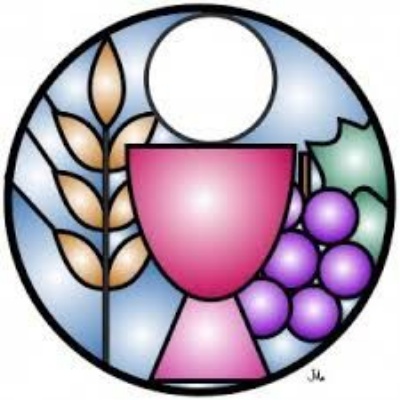 Our theme of respect continues...
In our acts of worship this week we have been revisiting our value of respect following on from the work that was done during Friendship Week. We began the week with an act of worship celebrating difference with a story version of Noah's Ark which involved all of the colours of the rainbow arguing about how important they are and ending with them realising that everyone should be treated equally and how much better the rainbow was with them all involved and working together.
On Wednesday we had our termly Eucharist Service which carried on with this theme. The Gospel reading was about the tax collector from Matthew 9:9-13 and Rev. Heather led the children in a discussion about what it means to be an outcast, how it would feel to be put in this position and how each of us can work to ensure that everyone is shown the respect they deserve and that they all feel included.
Children from Year 6 read the readings and compiled prayers around the theme of respect:
Dear God
Thank you for showing us the right path.
Sorry if we sometimes choose the selfish path.
Please help us to be more respectful in everything we do.
There was a lovely atmosphere during the service and many of the visitors commented on both the children's behaviour and the wonderful singing.
It was lovely to have so many parents, friends and parishioners join us for our service.