Happy Christmas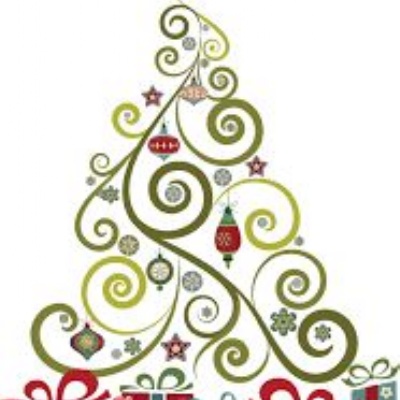 Today we had our end of term church visits...
Today we had our end of term church visits, when we heard the Christmas Story from the point of view of the angels and shepherds. We will pick up the last part of the story when we return in January considering the feast of the Epiphany and the visit of the three wise men.
Today's lunch was of course our Christmas dinner and children were served a full turkey dinner, with all of the trimmings followed by festive biscuits. The hall rang out with the sound of Christmas music and the pulling of crackers.
Our day rounded off with children being awarded 100% attendance certificates – well done to the 153 children who received certificates. This was followed by a rendition of the Twelve Days of Christmas with children having to remember what number the month of their birthday is, as well as when to stand up!
On behalf of all the staff and governor, I would like to wish you a very Happy Christmas.