Carol Concert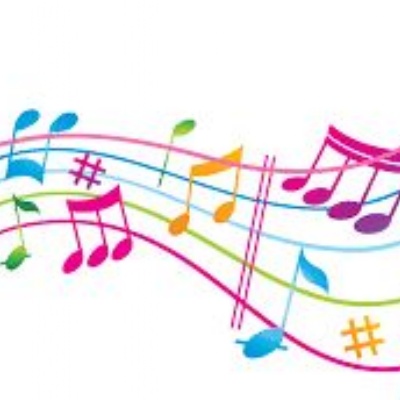 On Wednesday 18th December we held our annual Carol Concert at St Mary's Church.
On Wednesday 18th December we held our annual Carol Concert at St Mary's Church. Well done to everyone who waited in the rain to walk down in procession with a range of torches and lanterns, and a number of very large umbrellas!
During the service, we sang a number of traditional carols including Once in Royal David's City, which started off with a solo sung beautifully by Lucy, O Little Town of Bethlehem and Hark the Herald-angels Sing. We also heard different parts of the Christmas story read by staff and governors from the school.
Throughout the service, we took a break from singing to listen to presentations from each year group based on their RE learning this term. Year 3 told us about their work on Angels and showed us some of their delightful art work, Year 4 shared some of their Kenning poems based around the theme of Light (see the attached document for an example of one of these), Year 5 explained about the different warnings that people had received both before and after the birth of Jesus and again showed how they had produced artwork which formed giant warning signs and finally Year 6 interviewed Luke and Matthew to unpick why we have different interpretations of the same story.
Members of the school recorder groups played a Czech Carol "The Bird's Carol" beautifully. The tone of the four different members of the recorder family blended well.
The Senior Choir sang two songs. Firstly, they sang a modern arrangement of "Away in a Manger" will a sensitive and lyrical solo by Daisy. They also sang "Mary did you know?" with lovely harmonies and powerful dynamics. The overall sound of the choir was beautiful and shows the huge amount of hard work the children have put in.
Thank you to all of you who came, willing to sing your hearts out - it was lovely to see the church so packed. Our thanks also go to all the staff and governors who helped to organise the refreshments and to all of you for your generosity in donating to Shelter. We were able to bank over £320