Animal Conservation Expert Visits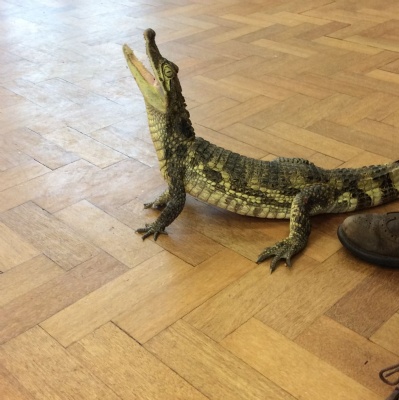 On Thursday 23.1.20 we had the pleasure of welcoming back Safari Pete to St Mary's.
He brought with him his variety of animals from across the globe so we were able, first hand, to see some of the animals adaptations to their environments (biomes) that we have been and will be learning about in our Geography this year.
We also were able to enjoy an assembly with Pete as a whole school to learn about conservation and the importance of understanding the science behind conservation work. An incredible morning for us to remember!