Care for God's Creation Lent Challenge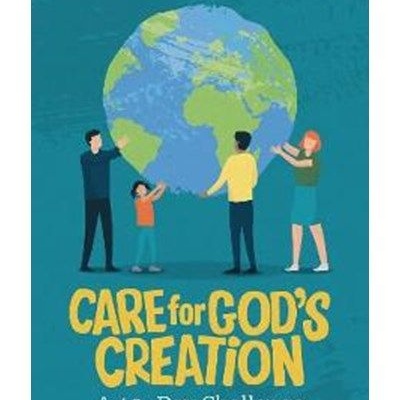 St. Mary's Lent Challenge 2020
As we approach the season of Lent, we as a school are looking for ways to challenge our thinking and to focus our attention during this time of reflection. We are encouraging the children to take part in the Church of England's 40-day challenge; "Care for God's Creation". It is an opportunity to consider our relationship with the planet and in turn with God. During this time, we hope the children might learn more about the remarkable world we have been given and build habits that help to protect and respect the earth.
In our news article section of the website, we will upload weekly challenges which include a theme and daily tasks such as thinking about turning out lights when they are not being used, or making one extra journey on foot, bike or scooter instead of the car.
We are really looking forward to embarking on our Green Lent challenge this year - perhaps in your family you would like to take part too.
For further information please see:
https://www.churchofengland.org/our-faith/living-out-our-faith/lent-holy-week-and-easter/livelent-care-gods-creation