Ash Wednesday Service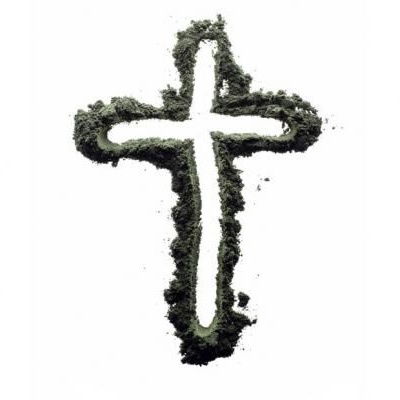 St Mary's marks the start of lent with an ashes service.
Today a number of the parishioners from St Mary's Church and other members of our school community joined our Year 5 and 6 pupils for an Ashing Service marking the start of lent. The theme of the service was based around everyone doing their bit to look after God's creation.
All children and visitors were given the opportunity to receive ashes if they wished to do so. The behaviour of all pupils was impeccable, it was clear they all valued this special time in school. We would like to thank Rev Heather for leading this service.
Year 6 pupils wrote and read the following prayers as part of our service.
Dear God,
Help us to show stewardship towards the environment around us.
We thank you for forgiving our sins when we do wrong. We are sorry for the times when we are greedy and don't care for the things we have.
We ask this in your name.
Dear God,
Help us to look after our school environment and to remember how lucky we are to have all the facilities and our school field.
Thank you for forgiving us when we sometimes forget to respect what we have and the opportunities we're given. Show us how to make the right choices.
Dear God,
Please forgive us for damaging the world at times. Help us to be one family, including the animals and plants.
Show us the way to forgive each other when we do something wrong.
Following the service some of our pupils wrote a response to being part of this special occasion. You can view extracts from their responses in the attachment below.