Sports Award Success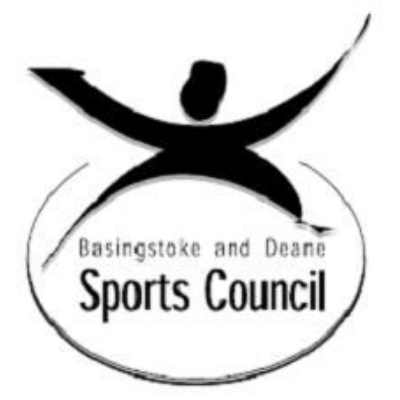 A wonderful night celebrating sport across Basingstoke and Deane...
Last Friday, I was lucky enough to be invited to the annual Basingstoke Sports Awards as our school had once again been nominated for the Junior School of the Year. The evening is a wonderful celebration of sport across our district and a chance for all of us to celebrate the numerous successes of both individuals and groups in our area. It also allows us to reflect on the wealth of provision there is for sport across our area, something I am not sure that everyone is aware of.
Another privilege for me was to be reunited with many of our ex-pupils and to catch up with what they have been doing since moving on to secondary school and beyond. Scouring the programme for the evening I counted 10 current and ex-pupils amongst the nominations. Well done to all of those who were nominated – the list of their achievements was truly astounding. Special mentions go to Mataya and Alexis who were amongst the youngest people to be nominated.
The highlight of the evening was the fact that our school once again won the junior school of the year. This is an amazing result and celebrates the school's commitment to sport at all levels. Our aim is to include all of our children in as many activities as possible, both within school and competing against others, so that everyone will come to find something that will keep them active and healthy for the rest of their lives. Thanks once again to all the staff and volunteers at school for providing such a wealth of opportunities for our children.