Year 4 visit Alice Holt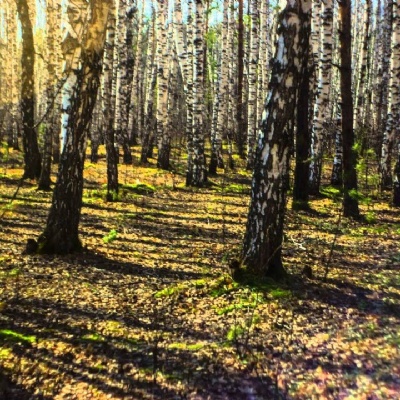 Year 4 visit Alice Holt as part of their science learning on habitats and food chains.
Walking through puddles, animal hunting and pretending to be owls were just some of the activities that year 4 completed at Alice Holt. The day was split up into two sections and each group switched around to complete each set. In the morning, activities ranged from: finding woolly worms camouflaged in the forest to becoming an animal and thinking about their natural habitat and prey/predators. In the afternoon, the groups were able to explore the forest and be at one with nature. They hugged trees, listened to the sounds of the forest and created art using only natural resources. Head over to the gallery to see the pictures from our trip.