Staying safe online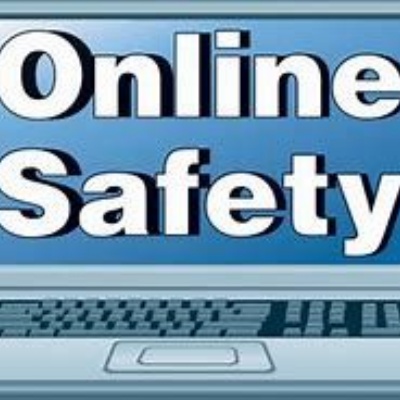 Advice and tips on how to keep children safe online.
Below you will find some top tips on how to be safe online. It has guidance on minecraft, Youtube, being kinder online, tips on remote teaching and Internet Safety advice.
Each document is a poster that can be used as a good discussion starter, especially the one that gives you sentence starters to discuss how children are feeling.