Music Continues!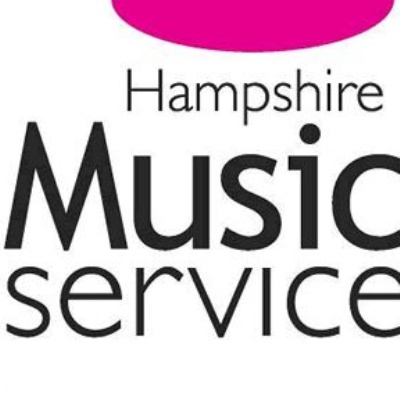 GOLD awards for St Mary's pupils!
Hampshire Music Service lessons are still happening during school closures and two pupils from St Mary's have managed to complete their music assessments, both with GOLD awards.
Congratulations to Charlotte Salt (Stage 2 Flute) and Isabella Salsi (Stage 1 Clarinet) for working hard on their music during school closures, attending online lessons and passing your music stages.
If you would like more information on instrumental lessons or how to access online music lessons please go to the Curriculum Section and click on Music for more information.