Hampshire Fire and Rescue Service visit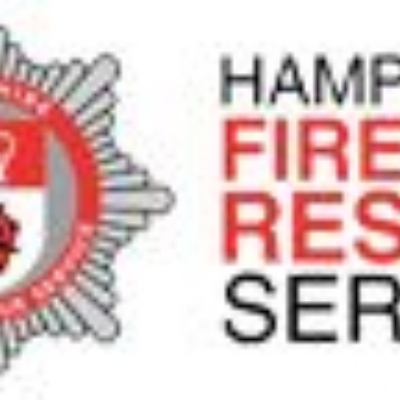 On Monday 14th September, Karen & Sandra from Hampshire Fire and Rescue services came to visit the children of year 5. Firstly, we got to learn about what the fire service do across Hampshire and where their fire stations are. Click here for more https://www.hantsfire.gov.uk/kidzone-and-schools/
After that we all took part in a short activity where we had to score the risks from safe (1) or risky (5). Some of the scenarios were;
charging a mobile phone or tablet under a pillow (it could overheat),
leaving electrical items charging overnight (it could catch on fire and most items charge within 2 hours),
leaving hair straighteners that are switched on resting on the bed or carpets (can start a fire straight away).
Next we learnt what the three things were to make a fire – the fire triangle – fuel, oxygen and heat. Following that we discovered where the most common places were for fires to start in the home, number 1 was the kitchen and second was electrical fires which can happen anywhere where there are sockets being overloaded.
Then we played "spot the hazard" and below is the picture we looked at, how many can you spot?
Finally we learnt about how useful smoke alarms are and that they should be checked once a week (test it Tuesday) and the battery changed once a year unless it is one that lasts 10 years. After that we heard about what to do when we hear a smoke alarm:
Get out
Stay Out
Call 999
As Karen left, the year 5 children got busy planning their escape routes from their own houses and realising how important it was to know where the keys are kept and have a meeting point outside a house. In the world of "What if" we also discussed having a safe room in the event that the family could not escape out of the house safely and using a towel or duvet to put across the bottom of the door to trap out the smoke.
All in all it was a really useful visit and we all learnt lots. Some of us will now be asking for a smoke alarm to be fitted into our own bedrooms because we have lots of electricals!

If you want to learn more then here is a great website with more for you and your child/children: https://www.hantsfire.gov.uk/kidzone-and-schools/