Space - the final frontier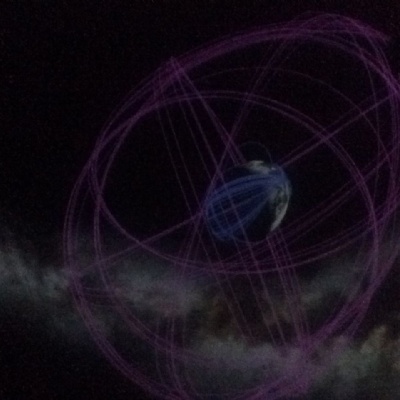 Houston, we are GO for launch!
We had a visit from http://www.sciencedome.org.uk/ who came with their mobile planetarium and we were all able to learn more about space and more specifically how the altitude of the sun changes each day, how we only have life because of the sun (e.g no water cycle without the heat of the sun), we saw a scale model showing us the comparative sizes of the planets within the solar system and even saw where our western constellations come from (and that other parts of the world have different names for similar constellations).
In the afternoon we were all able to have a second session where we looked at the lunar landings and also were able to see some of the details about the NASA Curiosity Rover on the surface of the planet Mars.
Many thanks to Neil and the science dome team for coming - a really great visit in.