Dragons descend on St Mary's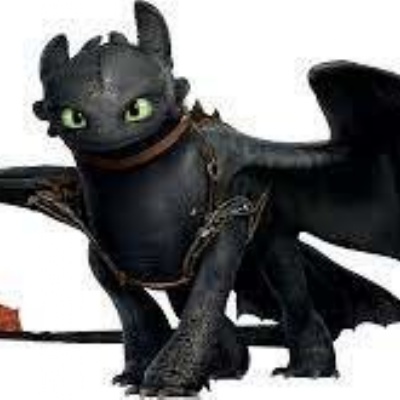 Footprints, broken twigs and scortched paper were found in all the year 4 classrooms! Hiccup and Toothless are on the lose! Find out more below.
The year 4 classes of Paulet, Wellington and Nelson were visited by dragons after school and they ransacked their classrooms. Footprints were left, twigs and leaves were everywhere and scorched maths plans were lying around teh classroom. They had to figure out what had happened and found a secret note sent by Hiccup explaining what Toothless, his dragon had done. The year 4 classes must now learn all about How to Train Your Dragon to explore the history of Toothless.