UPDATE: Another successful Children in Need Day at St. Mary's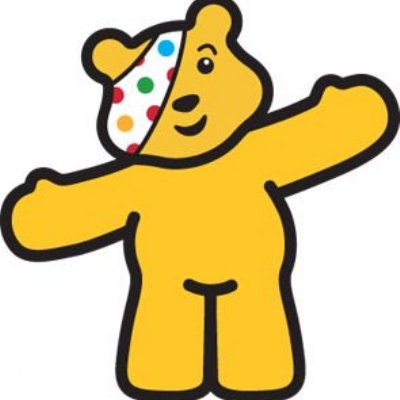 On Friday 13th November...
On Friday 13th November, the children and staff of St. Mary's came together to raise money for this worthwhile charity. The spots were out in force on the Friday and previously to this the children had been taking part in 'Five to thrive' activities throughout the week, with a focus on wellbeing, which is the theme for this year's event.
Have a look in our photo gallery for pictures of our 'spotty' children.
One of the changes we made this year was to ask you all to donate through our Just Giving site and I am pleased to tell you that so far we have raised over £650.
The site will remain open into next week if you would still like to make a donation:
https://www.justgiving.com/fundraising/st-mary-s-ce-junior-school-old-basing1
Many thanks to all parents and others at home who helped prepare the children for the day and gave so generously.
WOW! As of Monday 16th the total raised for this amazing charity through the school's Just Giving page is an absolutely amazing £1,374! This is fantastic and all for such a great charity. Thank you so much to everyone in the community who has donated.