Paulet class donate to the food bank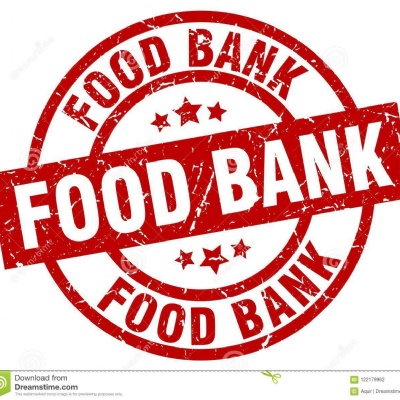 Our value of the week was compassion and paulet class wanted to make a big difference in these tricky times!
One wet and miserable Monday, Paulet class were learning all about compassion in their Act of Worship. In the Act of Worship, they learnt about how people, such as nurses, doctors and soldiers, can make sacrifices for others. They then decided to do something for teh community and as a class the wanted to make a donation to the local food bank. The though a small sacrifice from all of them would make a huge difference to others lives and they wanted to do something for the community.
See the picture below to see how much they gathered for the food bank. It will br dropped off to them on Tuesday 24th November and will hoepfully help some families for the run into Christmas.