Carol Service 2020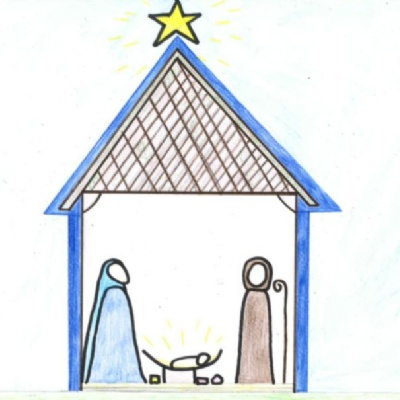 St Mary's Carol Service goes virtual!
Our annual carol service at the church is a highlight of our year. Unfortunately, this year we were unable to fill the church and come together as a community. Instead we have enjoyed a virtual service with contributions from each year group and other members of the school community. We hope that you are able to enjoy this service with us sometime soon if you were unable to watch it on Wednesday evening. The link to the service has been sent to all parents via Parent Mail.
Merry Christmas from all at St Mary's. We wish you all a happy and healthy festive period and all the best for 2021.