Safer Internet Day 2021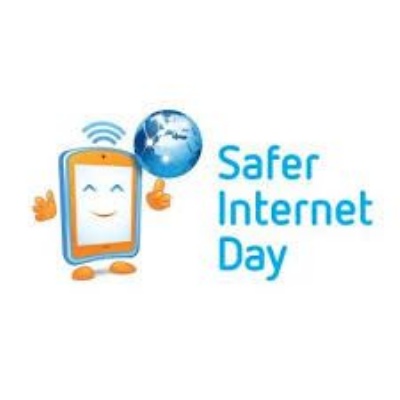 On Tuesday 9th February, we celebrated Safer Internet Day.
The children became 'Internet Detectives' and were tasked with finding out if what they had seen online was a good as it seemed.
The children were excellent in deciphering clues and using their own judgement to determine whether things were genuine or not. We are so proud of how maturely the children responded to the activities and look forward to revisiting these ideas later in the year.