Year 4 write letters to a care home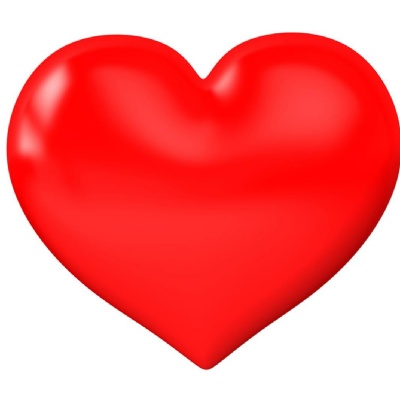 Year 4 showed the values we hold dear her at St Mary's by write a letter to send to Basingfield Court Residential Care Home.
With communities struggling at the moment, the whole of year 4 wanted to do something for local people. Writing a letter to those struggling and with not much contact with the outside world was a perfect match. All the children were assigned a buddy to write to and to tell them about them/ask the residents questions. When the residents of Basingfield Court Residential Care Home received their letters, they were overwhelmed with emotion that they were still being thought of. Head over to the gallery to see a few examples of some of the letters sent - both from children in school at the moment and from the children at home.