Book Week & the Potato Characters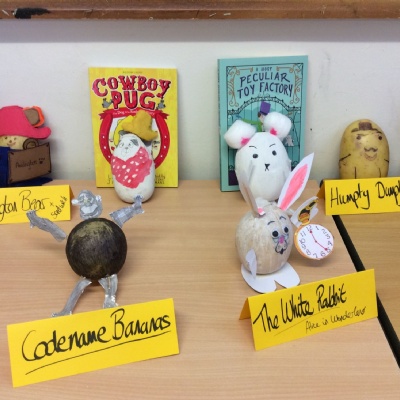 Our first week back since lockdown v3 has been wonderful in so many different ways.
One of the way's it was particularly lovely was seeing all the potato characters that came into school to help share our love of reading.
Take a look at the video (link below) or take a look in the gallery - can you find your potato? Which is your favourite other?