Music Festival Brass News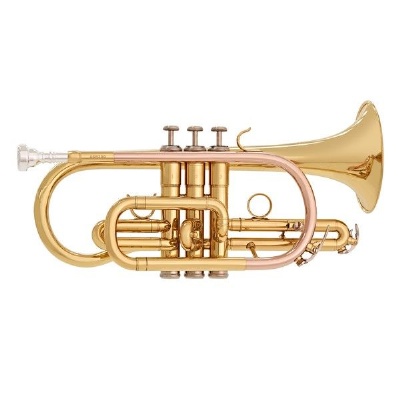 The annual Basingstoke Music and Arts Festival has gone virtual this year.
A number of pupils from St Mary's have participated in the various online events.
The Brass Section of the Music Festival was adjudicated by Paul Harris, a well known musician, composer and advocate for music education. Performances were recorded at home, uploaded to a private youtube channel and then viewed via zoom on the day.
Congratulations go to Michaela in year 5 who entered and came first place in the under 11s solo brass section on her cornet.
Michaela was awarded the Welton Cup for her performance of Rondino by Philip Spark. She was praised for her clarity and quality of tone.