Book week for year 4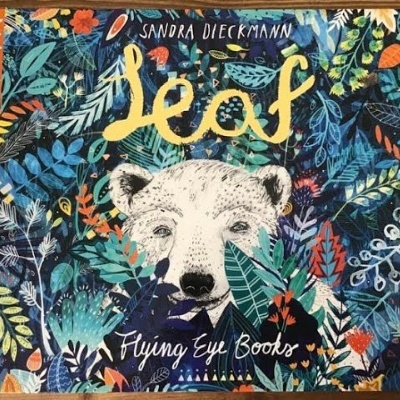 Read all about what we did for book week in year 4!
For World Book Day, Year 4 studied a book called Leaf by Sandra Dieckmann. The book was full of vivid colours and told the story of a stranded Polar Bear, marooned on a jungle. It tells the tale of a lonely, sad bear called Leaf and of his journey to try and fly back home. Of course, bears cannot fly so he endured great hardship covering himself in beautiful leaves and then jumping of a cliff just to be swallowed up and spat out by the sea. No one helped him until the ravens took it upon themselves to talk to him and to see what was wrong. The key message of talking to others and asking for help was evident in this story and in the end, the polar bear managed to get back to the ice.
Year 4 spent the week learning about their own emotions and exploring how to help others. They wrote instructions to help others and included ways to maintain happiness, change sadness and help worries. Additionally, they collaged polar bears as part of their art and wrote fact files for polar bears. Head over to the gallery to see more.