Fundraising for Comic Relief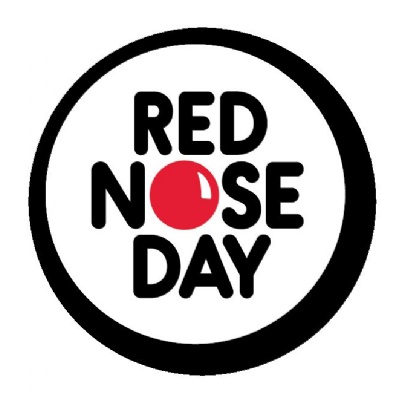 Pupils and staff become super heroes for the day.
It was lovely to see most of the children looking really happy this morning - many faces were obscured by masks. Why? you may well ask. Today both the children and staff came in dressed as super heroes matching this year's Comic Relief theme. As well as the well known comic book super heroes, it was great to see some of our critical workers also being celebrated. We had a number of doctors, nurses and police officers turning up. Well done to everyone for coming up with such a range of creative costumes, as well as creating such a wonderful atmosphere in school. Our final total was a staggering £969 plus a further £193 in Gift Aid. Thank you to all of you for this amazing fundraising effort for this very worthwhile charity.
To see more about our day, please visit the photo gallery or watch this video montage