Year 6 Enterprise Week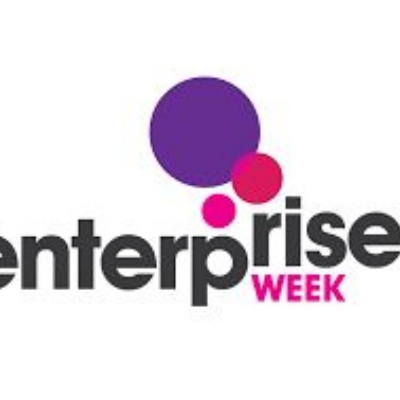 Year 6 Enterprise week
Year 6 have thoroughly enjoyed running their own businesses this week, designing and producing their own products with the aim of creating a profitable small business and donating the profit to a charity of the year group's choice.
The teachers have been impressed by the great teamwork skills shown and the children's ability to work under pressure, as well as the high quality products they have created.
In Davies class children, the teams were incredibly enthusiastic before the planning stage even began. Many groups were spotted at break and lunch time discussing their ideas; this entrepreneurial spirit led to superb business concepts. Our products included Jars of Joy, a decorative jam jars full of fairy lights or tea lights. Comi-Sweets created esoteric, humorous comics produced with the possibility of sweets included. Stationery4U offered a selection of stationery sold with the option of personalised pencil cases. Rock 'n' Décor created personalised, painted rocks produced to a high-standard. Clonck sold incredibly well-designed, personalised keyrings made out of clay.
In Nightingale class, the teams worked really hard and supported each other in coming up with a range of items to sell. We had luxury sweet jars, personalised keyrings, stationery packs, handmade bookmarks and pick 'n' mix bags.
In Russell class, the teams produced well thought out products including: stationary jars as the perfect gift for a new school starter; pillow animal themed bookmarks, pick and mix and cones of sweets and nature-inspired tealights in a jar beautifully decorated by hand.
We are pleased to say that the children have made a whopping £729.34 of profit which they have chosen to donate to the RSPCA and Cancer Research UK. This has far surpassed our expectations and they are rightly proud of themselves. Thank you to all parents for your support and orders and well done to the children for such an amazing achievement.