St Mary's rated Outstanding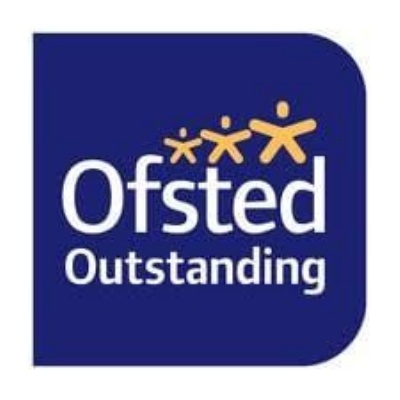 St Mary's CE Junior school pupils celebrate 'outstanding' Ofsted inspection
As you are aware Inspectors carried out a two-day inspection of our school in November, this was a follow-up visit from a short inspection carried out in 2018.
I am really pleased to inform you that the school has been rated as Outstanding in all areas and as such has no areas identified for improvement.
Some of the highlights of the report are:
The strong leadership of the school was praised as the report stated: 'Leaders have high expectations of every pupil. Staff are sharply focussed on pupils' learning and their personal development. This supports pupils to leave the school fully equipped to thrive in the next stage of their lives.'
'Leaders have developed a broad and ambitious curriculum. It is well planned and carefully sequenced. Expert subject leaders make sure that learning builds on what the pupils know. This helps pupils to remember what they have learned and to achieve well.
'Pupils are proud to be part of the 'One Family' in this school. They enjoy the strong friendships they form and the considerate way that pupils treat each other.'
'This is an exceptionally inclusive school. Pupils with special educational needs and/or disabilities are nurtured and celebrated. Well planned interventions and pre-teaching give pupils the support they need. This helps them to fully integrate into the classroom with their friends. As a result, these pupils thrive and achieve well.'
The report adds that, 'provision for pupils' personal development is exemplary.'
'One pupil told the inspector that the 'school helps them to grow as people'. Pupils are proud of their 'best bits' books. They use these to record the moments they most enjoy in school.'
The report further highlighted 'the consistently high standards of behaviour. In class pupils are highly engaged and focused on their learning. Around the school, pupils are polite and kind to each other and to others.'
Please follow the link to our reports page on the website for the full report.
https://www.st-marys-jun.hants.sch.uk/page/?title=Inspection+Reports&pid=49
The report will be available on the Ofsted website from the 15th December.