End of Term Festivities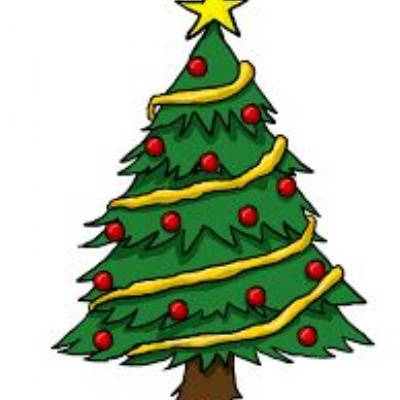 Today school closed for the Christmas holidays.
I would like to take the opportunity to thank all of you who took the time to write comments in the parents' questionnaire and talk to the inspectors, as well as sending in such lovely messages of congratulations to us following the inspection. The experience was particularly gruelling with the bar having been raised yet again since our last inspection, so we were delighted with the outstanding result.
This week the children have enjoyed their Christmas parties – there were some fantastic festive outfits on display. We hope that you also enjoyed our virtual carol service on Wednesday night. It is still available to watch through the link we sent out in the newsletter.
Today was a busy day, with a final Christmas act of worship recorded by reverend Heather and watched by the children. Christmas dinner was enjoyed by all, with the kitchen cooking close on 360 dinners for both children and adults. All classes looked very festive, wearing their hats from the crackers they had been given. The day ended in traditional St Mary's style with a festive sing-a-long even though this had to take place on Zoom this year.
All the staff at St Mary's wish you a very Happy New Year and look forward to seeing you in 2022.