Year Six Poetry Slam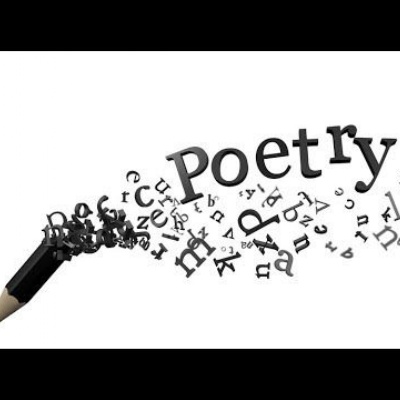 Year Six participated in a poetry slam and were able to recite class and individual poetry.
Davies, Russell and Nightingale all participated in a poetry slam whereby all classes performed individual and group poetry. Davies class learnt the Poem Refugee and had the difficult task of reading it backwards to change the meaning of the words. It was particularly poignant at the moment and allowed some children to develop their own poetry based on refugee movement.
Nightingale were able to recite Strict by Michael Rosen. This fun poem incorporated lots of action and drama and the children were able to act out different roles. The children then created individual poetry based on teachers as well as animals.
Russell learnt a poem about Teabags by Peter Dixon and then wrote poetry in the style of this about other items such footballs, controllers and baguettes. These humorous poems captured the audiences attention and were full of excitement.
Overall, all the children performed wonderfully and it was a great experience for them!