Parent and Carer Coffee Morning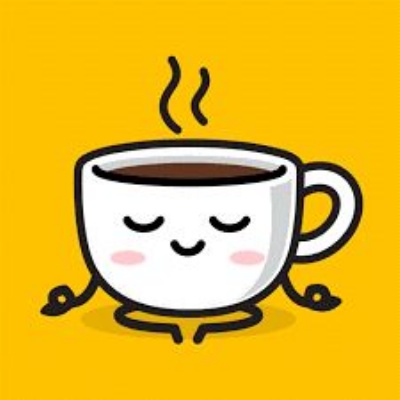 Join us for our next coffee morning.
It was a great to have a brilliant group of parents and carers for our first Coffee Morning. I found it really helpful as both a parent and a SENCo! We shared our experiences as parents - and found a lot of common ground. It was brilliant to share advice and ideas. Our next meeting is Wednesday 27th April. Just come and sign in at the office after drop off in the morning.
On Wednesday 18th May and 29th June, Zoe and Sarah from the Primary Behaviour Service will be able to join us. They will be on hand to offer practical support for managing behaviour.