Year 6 Welcome Science Dome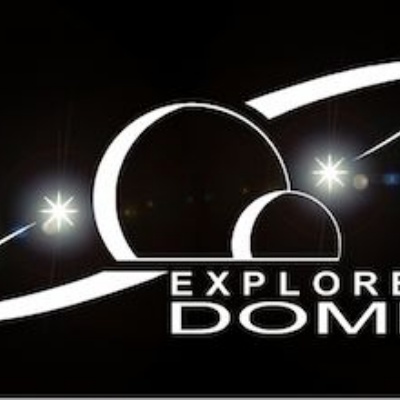 Year 6 enjoyed a visit from The Science Dome and learnt about the climate and evolution.
As part of our science topic, Year 6 spent some time learning about evolution and how animals have changed over time. They also recapped the climate and discussed important issues surrounding global warming and how the planet sustains itself. All classes enjoyed the 3D dome and were amazed at the images taken from around the world.