Round and round we go!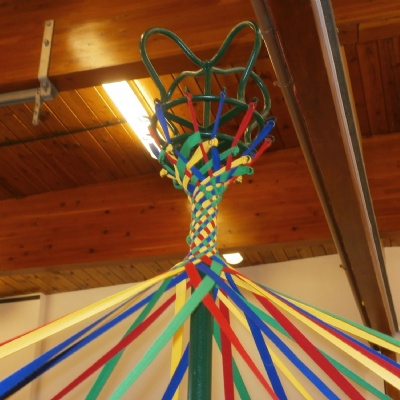 Maypole Workshop for Year 4
On Monday 23rd May, the whole of year 4 learnt how to dance the maypole. Linking in with learning in the music curriculum, the children had a workshop with Tom and Kath from Folk Active. Watch out for their performance at the FOOBS Summer Fair in July.
Photos can be found in the "Curriculum" section of this website under "2021-22 Photo Gallery"