Southamption Art Gallery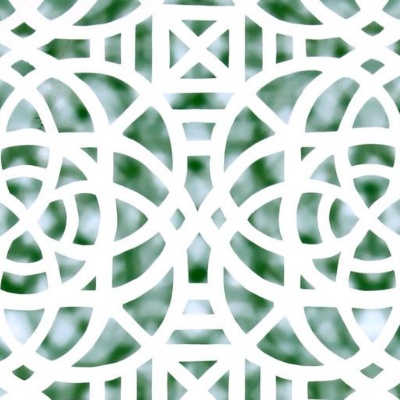 Southampton Art Gallery taught Year 6 Islamic Art printing to the year group.
The Southampton Art Gallery came in to deliver an Islamic Art workshop to all the children. They created geometric patterns rather than depictions of others. They had to create art work through tessellating patterns making sure they were all unique. Head over to the gallery to see pictures of them creating the patterns and of the finished products.