Year 5 visit Basing House!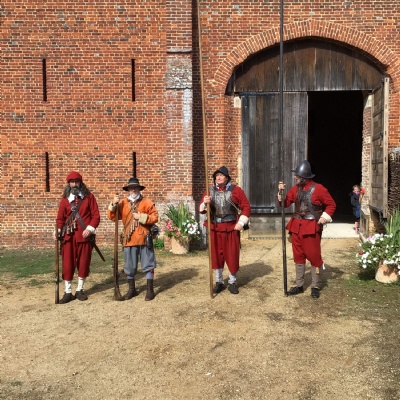 Year 5 explore the ruins of this former Tudor home.
Year 5 went to explore the ruins of what was once the biggest Tudor house in Britain. During the day, we explored many artefacts found at the site and toured the ruins using GPS trackers. The English Civil War Society also taught us a huge amount about this time, including how to load and shoot a musket, load a cannon and how to use a pike. Thank you to the English Civil War Society and the Hampshire Cultural Trust for helping to make the ruins of Basing House come to life!