Christmas Market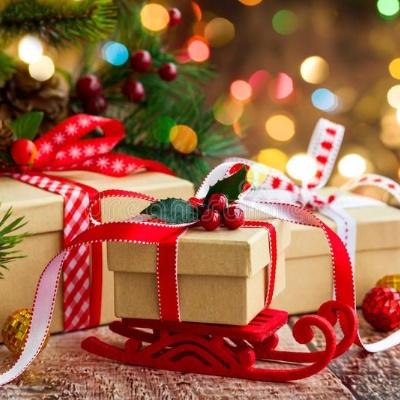 Thank you to F.O.O.B.S for running our annual Christmas Market.
All of the children enjoyed the opportunity to shop in secret for a gift for a family member or friend. They all enjoyed wrapping and labelling their gifts back in their classrooms afternoon, there were a few calls for help with finding the end of the sticky tape!
Thank you to everyone who donated items for this year's F.O.O.B.S Christmas Market and thank you to the F.O.O.B.S committee members who organised and ran this year's event.
The continued hard work and support from all members of F.O.O.B.S is really appreciated.