St Mary's News - Autumn Edition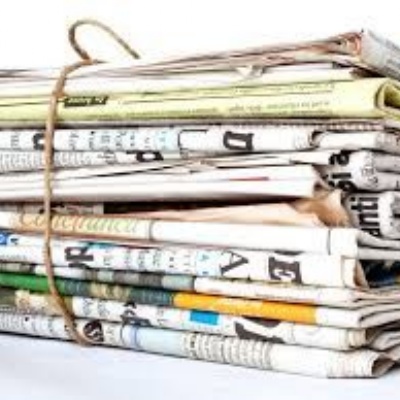 Enjoy reading our latest edition of St Mary's News!
Welcome to the Autumn 2 Edition of The St Mary's News, where you will find: a delicious recipe to try at home, a Christmas themed quiz, an article from a teacher and news from around the world. We are also celebrating your brilliant writing from this half term and recommending some exciting books to you all. There are even some fun activities to keep you busy over the Christmas break. Enjoy reading this edition and have a Very Merry Christmas!
Mrs Gill