Y4 & the ingenious inventions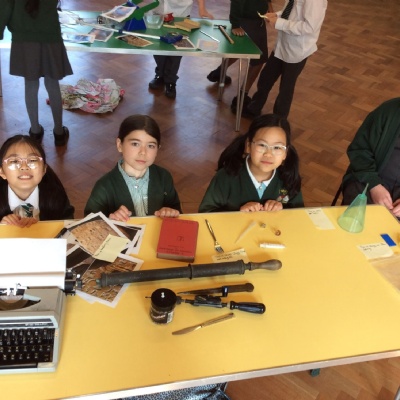 Today, the children of year 4 started their new topic - "ingenious inventions".
As part of the topic, we explored a range of inventions and grouped them as best we thought. Then we started to ask questions about our favourite invention on our table, questions like who first invented this, why did they, what did they use before, what problem did this item fix, was it on purpose or an accident that it was created, what would the world be like without...?
We are going to be going back in time to study some of the earliest inventions from some of the earliest civilisations this term.
More images can be found here if you are interested in seeing our ingenious inventions.