Boys' reach the finals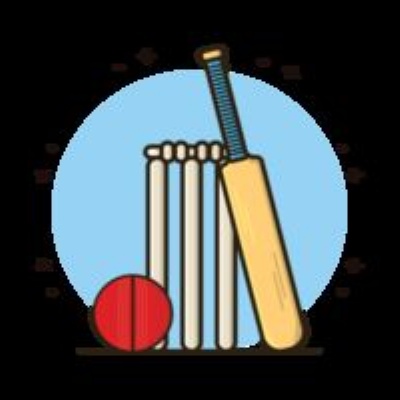 Another fantastic day out at the Ageas Bowl,
Another fantastic day out at the Ageas Bowl, this time for the boys' competition. With another early start the boys' team ready to go. We played Nightswood first who won the toss which meant we had to bat first. We managed to get 8 boundaries in the game, but also losing 4 wickets. The batting was amazing and we need the bowling to be just as good. The team did just that and managed to also take 4 wickets when bowling but also bowling 17 dot balls across 40 balls, which is an amazing achievement. We managed to win the game 83 – 58 which gave us great confidence going into the second game against Newtown. With our confidence high we managed to beat Newtown 163 – 29 putting us through to the next round. Once all games had finished, we all gathered in one area with the other teams to find out who we would be playing in the next round. As we had scored the most runs out of all the teams, we were able to go straight into the semi-finals where we faced Droxford. This was a very close and exciting game. It came down to runs as both teams managed to get 4 wickets each. With St Mary's winning 85 – 83 making it into the finals, where we met Abbotswood. They batted first reaching a tremendous score of 85 with 4 wickets taken by St Mary's meaning we needed 70 runs to win the game. As we got our batting underway, we got off to a great start by managing to get 25 runs from 10 balls. We then lost 3 wickets from the next 10 balls but also getting 15 runs to match the wickets meaning we needed 45 runs from 20 balls. With our last pair stepping onto the crease, we needed 18 runs from 10 balls which was achievable. We managed to get 17 runs from 8 balls meaning we needed a 6 from the last bowl. Our batters had done amazing! The last ball came in a sat up nicely for our last batter they hit it as hard as they could but the ball bounce just before the boundary giving us a 4 meaning we lost by 2 runs in the most dramatic way possible. The boys showed great sportsmanship by shaking the hands of everyone playing including the umpires which was amazing to see. Runners-up in the county finals is an amazing result. Thank you to all the parents and children for their support throughout the day, resulting in another great day of cricket.