Library Update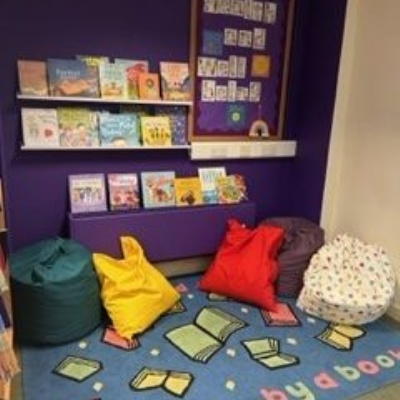 Take a moment to enjoy the well-being section of the library!
Our school librarian, Mrs Lawford, has worked really hard re-organising and updating an area of the school library. She has decorated, purchased some new bean bags and filled the shelves with books about well-being.
Well-being is strongly linked to happiness and life satisfaction. In short, well-being could be described as how you feel about yourself and your life.
Thank you Mrs Lawford for your hard work!