British Red Cross Fundraising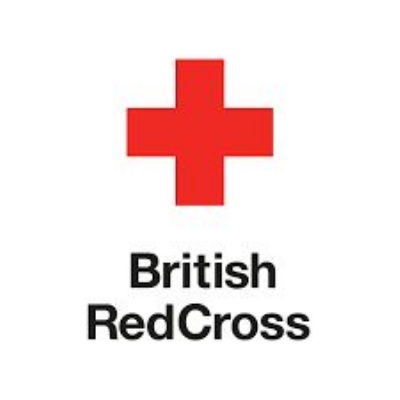 Davies class make a difference!
A massive well done to Davies class! After studying natural disasters in their Geography learning this term, the class wanted to raise some money for The British Red Cross who have been supporting those affected by the recent earthquakes in Morocco. On Tuesday they donned their waterproofs and wellies, grabbed a bucket and sponge and held a car wash for staff. They raised a fantastic £120. To add to their efforts S4 Financial Ltd, offered to match the funds they raised making a grand total of £240! Well done Davies class and thank you S4 Financial Ltd for their support. My car has never looked so clean!